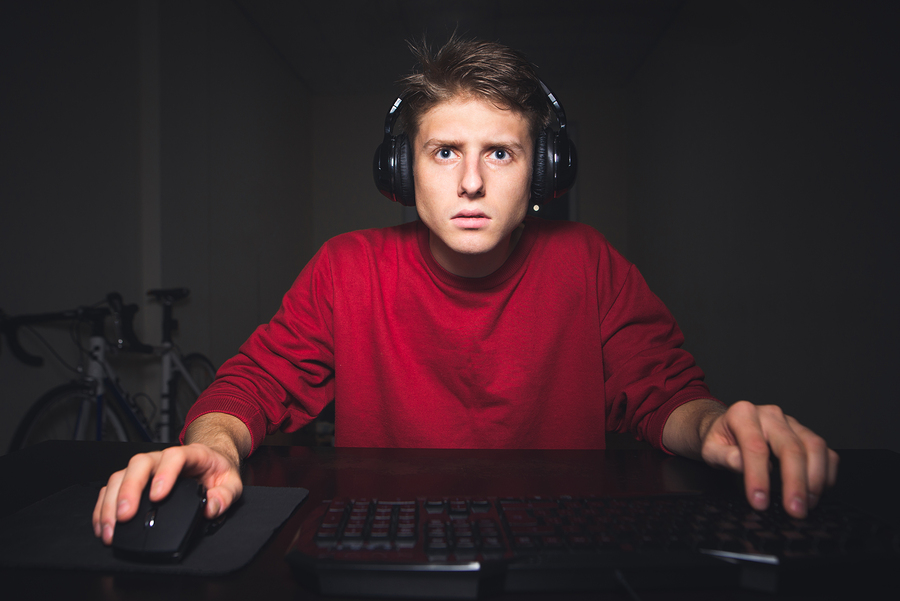 Gaming For The Win! Video Games Are Promising Intervention Tools in Residential Youth Care
Treatment in residential youth care mainly focuses on externalizing problems such as aggression. However, most youths have anxiety problems too, which tend to be overlooked. Dojo is a biofeedback video game that teaches youths how to regulate their emotions to reduce both feelings of anxiety and externalizing behavior. Two studies in Games for Health Journal and Journal of Psychopathology and Behavioral Assessment show that Dojo is a promising, innovative intervention that youths enjoy playing.
Take aways
Playing the videogame Dojo reduces anxiety and externalizing problems such as aggression among youths in residential care.
Youths in residential institutions like playing the videogame Dojo on top of their normal treatment.
Biofeedback games such as Dojo are promising, innovative intervention tools to engage high-risk youths in treatment.
Study information
Who?

Study 1 (pilot): 8 participants (mean age: 14, age range 10-18, 38% female).

Study 2: 37 participants (mean age 14, age range 10-18, 16% female).

Where?

The Netherlands

How?

Study 1: All participants played Dojo twice a week for four weeks.

Study 2: Participants were divided in two groups. One group played Dojo twice a week for four weeks. The other group received no additional intervention.

In both studies, all participants and their mentors completed questionnaires about anxiety and externalizing problems of the participant in the week before the first gameplay session and in the week after the last gameplay session. In study 2, participants and their mentors also completed questionnaires two months after the last gameplay session.
Facts and findings
Youths who played Dojo indicated to be less anxious and had less externalizing problems immediately after the intervention, however this positive effect was not maintained after two months.
Mentors reported a decrease in youths anxiety problems directly after as well as two months after the intervention had ended.
Youths liked playing Dojo and put effort in learning relaxation techniques.
Treatment dropout in residential care can be as high as 50%, but was in these studies only 7% (average of both studies).