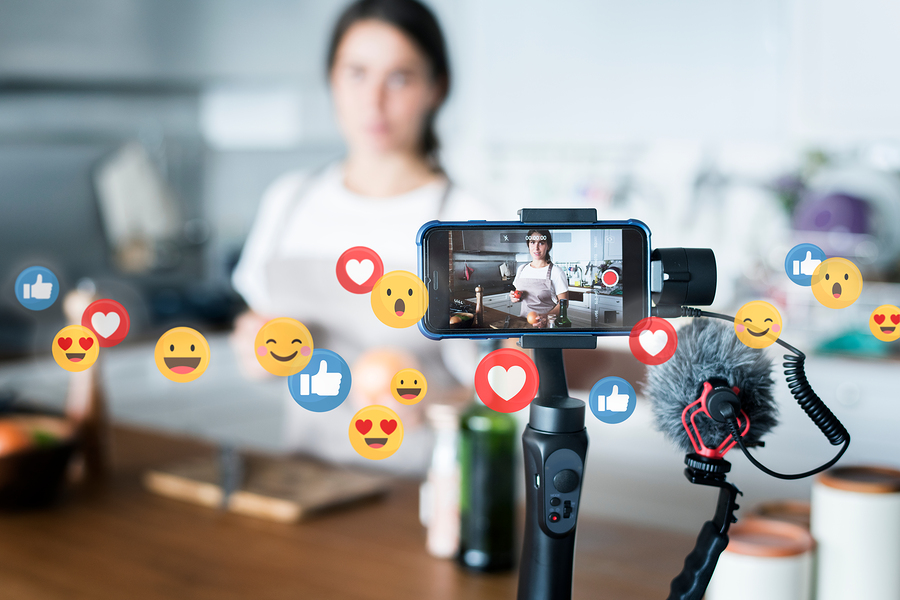 An influencer as your selling friend: what children think of advertising in vlogs
Most children can no longer imagine a world without YouTube. On this video platform they follow popular influencers who share their daily life through videoblogs – called vlogs. Vlogs are also popular among advertisers, who pay vloggers to show their products and brands in the videos.  A study in Young Consumers investigates how children experience this kind of advertising and shows that they are aware that it does affect them, but also that they don't always understand that the brands are intentionally shown in the video to influence them.
Take aways
Children are susceptible for advertising in vlogs: they do recognize the brands and products in the video, but don't necessarily understand why these are shown.
Because the popularity of vlogs is high and particularly unhealthy snacks are promoted in vlogs, these findings are worrisome and raise questions about the ethics of advertising in vlogs for children.
Study information
Who?

127 participants (mean age: 11, age range: 10-13, 53% girls)

Where?

The Netherlands

How?

Children filled out a questionnaire at school to measure what vlogs they watched and for how long, how much they liked and identified with the vlogger and how much they liked advertising in vlogs. Also, they indicated to what extent they and their peers would be influenced by the vlogs and why a vlogger used products and brands in their vlogs.
Facts and findings
When children identified more with a vlogger, they watched vlogs more frequently and for a longer time.
Children recalled products and brands that were shown in vlogs and thought they and their peers were affected by this, for example because they asked their parents to buy the particular product or brand.
The products and brands that children mentioned most were almost all high-energy dense snack food, fast-food chains or suppliers of energy drinks.
Half of the children didn't understand that vloggers show brands and products to influence their viewers, in other words to increase liking, buying and wanting.
Most children thought that advertising in vlogs is not good.