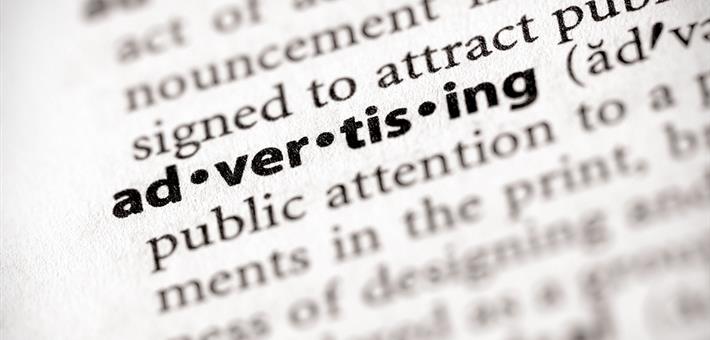 Kids' Grasp of Advertising Tactics Equals Adults by Age Ten
Keywords: advertising, kids, peers, persuasion, survey, Western Europe, advertising literacy, literacy, media, media literacy,
This study from the International Journal of Advertising measures how kids get better at understanding advertising tactics as they grow up. Children learn the most between 8 and 12 years old—and by age 10 they do as well as adults.
Take aways
The age of 10 marks an important shift in children's ability to understand advertising tactics. Before this age, children do not understand these tactics at an adult level.
Study information
The question?

To what extent do children understand the intended effects of six commonly used persuasive tactics in TV commercials aimed at kids?

Who?

209 8- to 12 year olds; 96 adults (>18 years); 34 advertisers

Where?

The Netherlands

How?

Researchers asked advertisers of children's' products to explain their intended goals for each of six common advertising tactics (ad repetition, product demonstration, peer popularity appeal, humor, celebrity endorsement, and premiums). Then researchers used surveys in classrooms to see how well kids understood these tactics and their intended results. These surveys were then compared to online surveys of adults (19-69 years). 
Facts and findings
Children begin to understand advertising tactics much better between the ages of 8 and 12, with the greatest increase around age ten. 
By the age of ten, most children have about the same level of understanding as the average adult.
"Product demonstration" was the least understood advertising tactic.
"Celebrity endorsement" was the best understood advertising tactic.
The ability for a child to recognize an advertising tactic depends on two things: (1) understanding the perspective of the advertiser and (2) abstract thinking (e.g., "if an ad is funny, then the makers of the ad want me to like the ad better").
Funny fact: the 10- to 12-year-olds understood the intentions of celebrity endorsements better than adults!