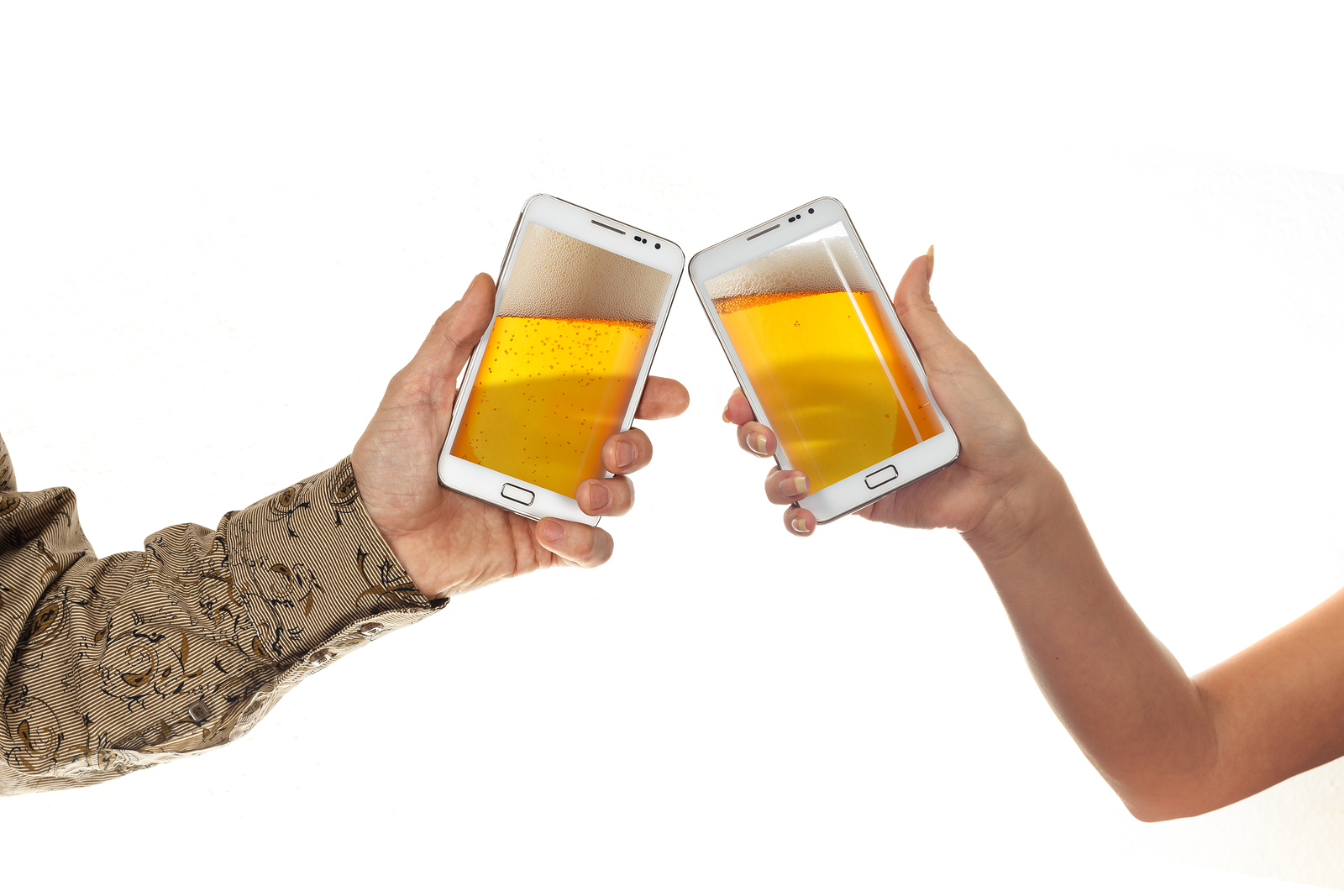 Teens Who See Online Alcohol Marketing Drink More Alcohol
Due to the popularity of digital media, the alcohol industry has flocked to the internet to promote its products. As teens spend a significant amount of time on the internet, such online alcohol marketing risks to affect their drinking habits. A study in Alcohol and Alcoholism investigates teens' exposure to online alcohol marketing in four European countries and shows that it indeed relates to their drinking behaviors.
Take aways
Teens who see more online alcohol marketing, for example while visiting alcohol branded websites or social media pages, are more likely to start drinking and to binge-drink. 
Teens who actively engage with branded content, for example downloading an alcohol-branded screensaver, are most likely to start drinking and to binge-drink. 
Teens' exposure to online alcohol marketing might jeopardize their health, especially when teens actively engage with alcohol branded content.
Study information
Who?

9,032 students (mean age: 14, 50% female), from 163 schools in Poland, Italy, the Netherlands and Germany

Where?

Germany, the Netherlands, Italy, Poland

How?

The participants filled out a questionnaire about their drinking habits and online alcohol marketing. 
Facts and findings
The teens who saw most online alcohol marketing were almost twice as likely to start drinking than teens who saw the least online alcohol marketing.  
Teens who owned more alcohol-branded promotional items (for example alcohol-branded screensaver) were more likely to drink than teenagers who didn't. 
The study found the link between marketing and drinking even when other possible influences were taken into account (religious restrictions to drinking, number of four closest friends drinking, mother drinking, perceived peer approval of drinking, perceived motherly approval of drinking). 
The link between marketing and drinking existed in all four countries, even though the amount of alcohol marketing and the number of teens (binge)drinking differed across countries.