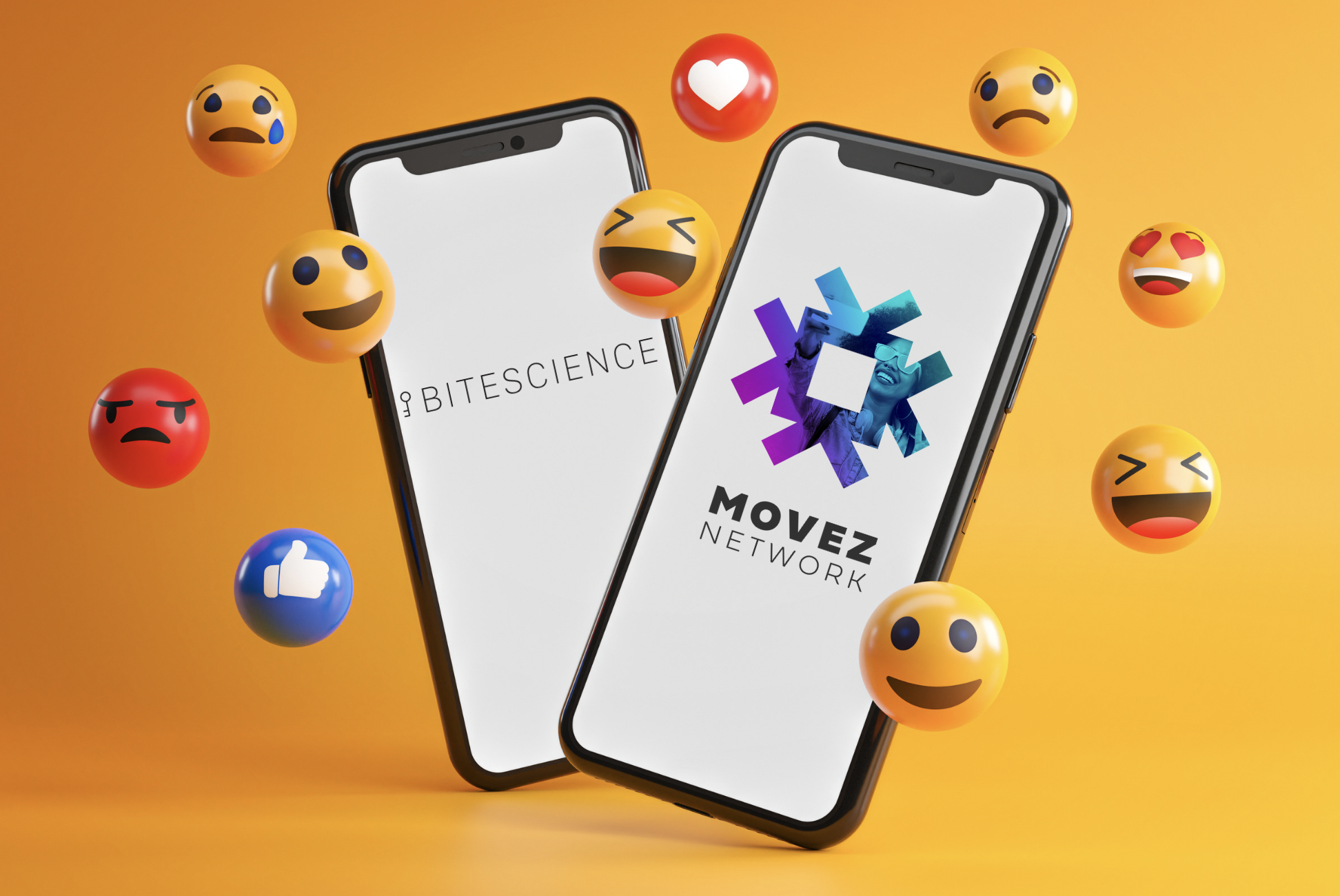 The Emoji Etiquette: Mastering brand communication on social media
Emojis – those vibrant, expressive little symbols – do more than just add color to our texts. They have a variety of functions, such as message confirmation, emotional expression, and fun interaction. However, receivers of the message may not always think they are suitable. Instead, emojis may result in bad evaluations of competence. In the digital age, it is important to understand handy emoji use for effective brand communication. This study in Human Behavior and Emerging Technologies sheds light on the perception of emoji use in brand-consumer communication. It focuses on various contexts and unveils the factors influencing appropriateness judgments.
Take aways
Brands can use emojis on social media to talk to customers. But they have to do it properly, fitting with the context and target audience. 
People usually like it when emojis are used to make a message clearer or to add useful information. They prefer emojis that help them understand the message better. 
Overall, consumers who use emojis themselves, such as women and younger people, tend to see more benefits in using them in brand communications.
Study information
Who?

540 participants (mean age: 27, age range 18-49 years, 70% female) 

Where?

Portugal

How?

With the help of a short web survey, the researchers explored the participants' emoji use and how they felt about emoji use in general. They also unveiled how appropriate participants perceived the use of emojis in brand communication contexts.
Facts and findings
The participants thought emojis were useful, interesting, fun, easy, informal, nice, and fitting. The more often the participants used emojis, the more they associated these positive feelings with them. 
Women reported using emojis more frequently than men. Moreover, younger people used emojis more regularly in their day-to-day life. 
Participants thought it was fitting for brands to use emojis when it helped to clarify a message. For example, when brands answered comments or presented new products on social media.  
At the same time, consumers thought it was not fitting for brands to use emojis when answering service requests or calling back defective products.