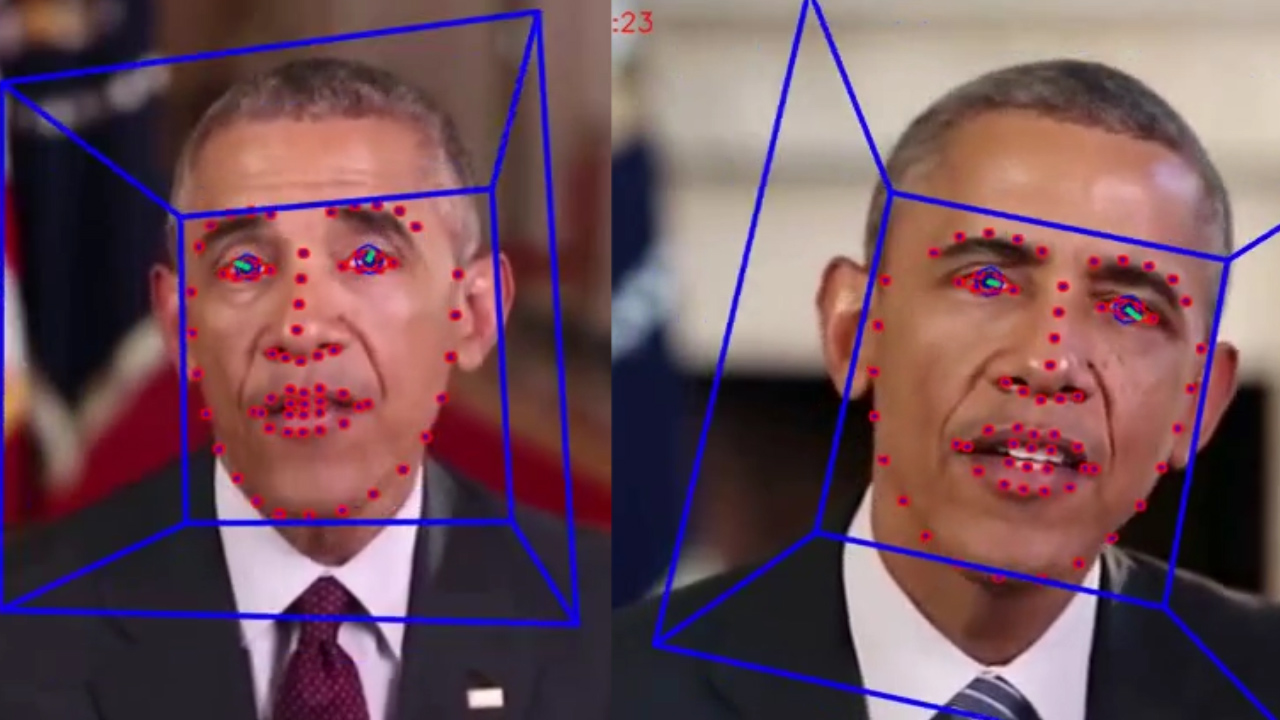 You won't believe what Obama says in this video! How deep fakes spread uncertainty
Deep fakes are videos of people produced using AI. With this technology the creator can make anyone, including politicians, say whatever they want. This study, published in the journal Social Media & Society, investigates whether people are deceived by a deep fake video of Obama and whether seeing it influences trust in news on social media. It turns out it is not to the video itself but rather what it makes people feel that sows doubt. 
Take aways
Political deep fakes do not necessarily deceive people, but still have the potential to spread uncertainty.
Uncertainty seems to be the driving factor in lowering people's trust in news on social media. 
Deep fakes should be taken seriously as they are hard to identify and might be used to spread misinformation online. 
There is a need for strategies helping people assess whether online videos are real or not—especially since new technology makes it easier to create high quality deep fakes. 
Study information
Who?

2005 adults (mean age: 50, 54% female)

Where?

United Kingdom

How?

Participants watched a deep fake video of Obama in a deceptive (4-second clip or 26-second clip) or educational format (full length, revealing it as fake). The researchers measured if they had been deceived or not and if they were uncertain about the video's authenticity. In addition, they investigated whether watching the deep fake video affected the participants' trust in news on social media. 
Facts and findings
Overall, 16% of participants were deceived, while 33% were uncertain about the authenticity of the deep fake. 
Participants watching the educational video were as likely  to be deceived as participants watching the deceitful videos. 
Watching the deceitful videos significantly increased the level of uncertainty in participants (35% and 37% uncertain), as compared to the educational video (28%) 
With increased uncertainty, participants reported significantly lower levels of trust in news on social media after the test. 
There was no direct effect of watching the deceitful videos on trust in news—indicating that it was only uncertainty that led to mistrust. 
Critical note. The researchers did not use a 'control condition,' meaning that all participants saw a version of the same video, and there was no comparison to a group who did not see a video at all.