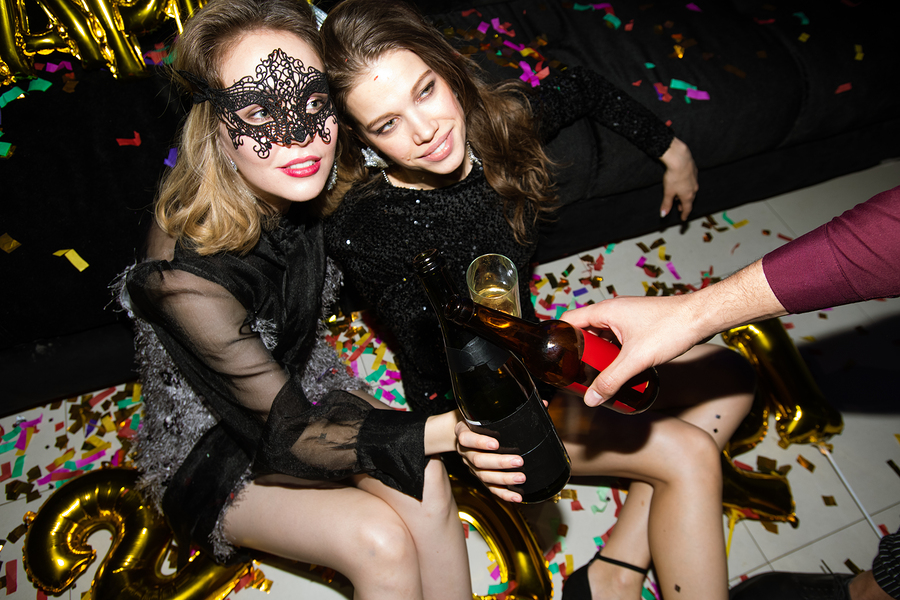 Two thirds of popular instagram influencers post about alcohol
Young people post a lot of positive alcohol-related posts (i.e., alcohol posts) on social media and these posts have been shown to increase drinking. This study in Frontiers in Psychology investigated whether social influencers also post such positive posts, and whether alcohol brands are visible in these alcohol posts.
Take aways
The majority of influencers post about alcohol, and do so in a positive way. This is worrisome, because we know from previous research that seeing such posts can increase drinking behaviors. This is especially important because these influencers have many minors as followers.
A large share of alcohol posts show an alcohol brand, which suggests that alcohol companies may have found a way to circumvent legislations that prohibit advertising to minors. Legislation should therefore be adapted to the context of social media. 
At the very least, influencers should be transparent about paid collaborations with alcohol brands and disclose all sponsorships openly.
Study information
Who?

17,800 Instagram posts of 178 popular influencers were analyzed. These influencers were based on two pilot studies, one among 362 university students (18–25 years old) and one among 121 teens (16–17 years, 69 girls and 52 boys).

Where?

The Netherlands

How?

A content analysis of the most recent 100 Instagram posts of 178 popular influencers. The researchers coded the number of alcohol posts, the type of influencer, the characteristics of alcohol posts, and whether posts showed brands and sponsorship disclosures.
Facts and findings
Most (64%) of the influencers had posted about alcohol recently
Lifestyle influencers posted almost three times as many posts about alcohol as fashion and fitness influencers.
These post almost always showed a positive context (laughing people)
Although in 20% of these alcohol posts an alcohol brand was clearly visible, only one third of these branded posts clearly labeled this as advertising (by using #ad).