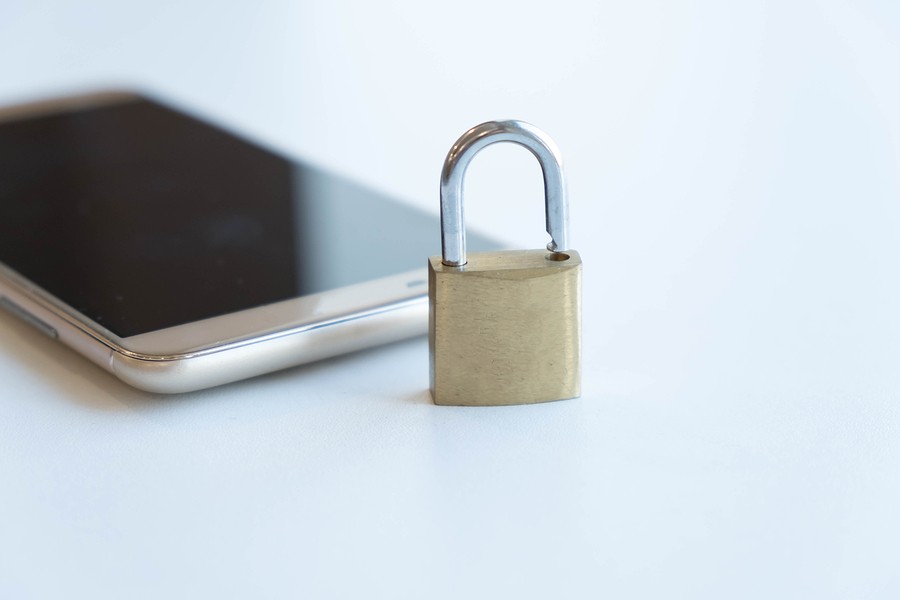 When Even Your Smartphone Violates Your Privacy
Smartphones are aware of their users' locations. This enables consumers to receive relevant information on specific locations, but at the same time causes privacy concerns about using their personal data. A study in Computers in Human Behavior examines if privacy-worried smartphone-owners change the privacy settings about their location. The study shows that they do indeed and that they don't like their location data being collected.
Take aways
Smartphone owners' privacy concerns link to how much they protect their privacy: the higher the concerns, the more they avoid their location being tracked by their phone. 
Therefore, location-tracking organizations should make transparent for people how they collect and treat their personal data, and they should acknowledge that consumers own their own data.  
Because not all consumers know how to control the access to their personal data,  location-tracking companies should help users to feel - and to be - in control. With privacy-by-design, they should make the devices easier to use, making it simpler for users to adjust their settings.
Study information
Who?

924 Dutch smartphone owners (mean age: 51, 63% female)

Where?

The Netherlands

How?

A market agency distributed a survey among Dutch smartphone owners with questions about their privacy concerns and their attitude and behavior towards phone-embedded tracking of their location. The survey also measured if people were technology savvy, by asking for instance if they enjoyed trying out and were open to new technologies. 
Facts and findings
The more privacy concerns smartphone owners experienced, the more negative they felt toward their smartphones collecting location data. 
In turn, the more negative smartphone owners felt toward location tracking by their smartphones, the more they adjusted the settings of their smartphones in order to prevent being tracked. 
For technology-savvy participants, privacy concerns related less to how they felt about location tracking.