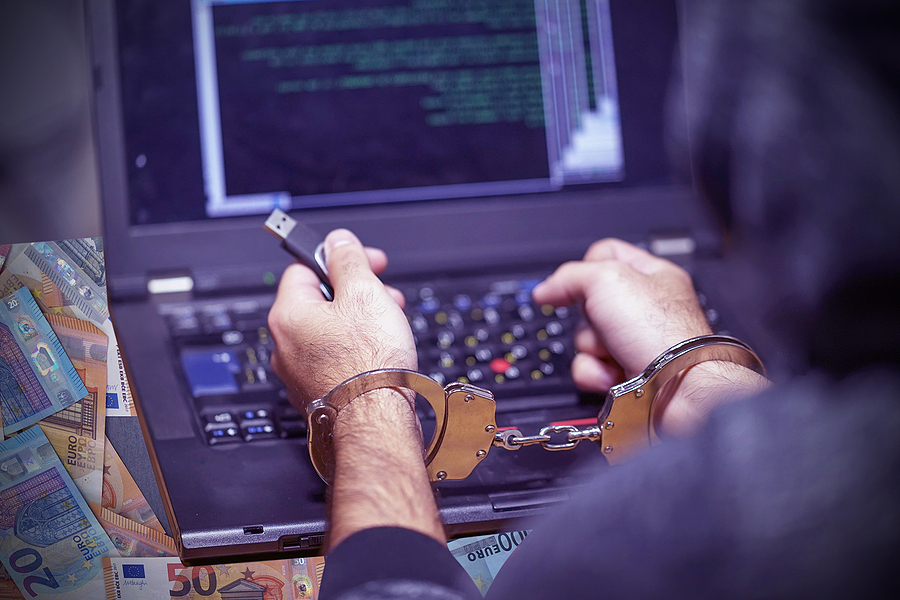 Why likes and shares can cost you freedom in Russia
In Russia, since the amendments in 2014 to the criminal code articles on extremism, terrorism, and xenophobia, hundreds of people have been fined for posting content on social media. Given the vague definitions and flexible interpretations of the code, practically anyone can be arrested for virtually anything they post on social media. A photo of Nazi paraphernalia from a museum, a research-related survey on xenophobia, or a screenshot from a movie about terrorism can get a person in trouble with the law. A study in the Global Crime Journal investigated almost 1,000 cases and revealed some interesting patterns and motives for social media user arrests in Russia.
Take aways
There are four types of charges against social media users:

Authentic – real cases instigated over real hate-speech.
Tactical – made-up cases targeting state critics.
Practical – targeting people with limited financial and social capital for police to fill case quotas.
Random – accidental persons facing the law due to vague definitions and broad interpretations.

Certain themes increase the likelihood of being charged on these four clusters: posts challenging the ruling elites, calling for protests, criticizing the Orthodox Church, or condemning Russia's actions in Ukraine.
Sometimes law enforcement authorities use content shared in private photo albums as evidence. This suggests a collaboration between police and domestic social media platforms.
Study information
Who?

990 legal cases against social media users, and interviews with 3 researchers, 2 lawyers, 1 law enforcement officer, 1 NGO representative, and 3 human rights defenders.

Where?

Russia

How?

The researcher analyzed criminal cases against social media users. Specifically, he investigated who was being targeted and over what type of online self-expression. Then, he interviewed several experts, including lawyers and rights defenders working on internet-related cases, academics researching internet freedom and online activism in Russia, representatives of NGOs, and law enforcement authorities.
Facts and findings
The majority of pressed charges concern xenophobia. While in some instances the law comes after genuine nationalists and hate groups, other charges are ambiguous.
A social media post that is deemed criminal can be shared hundreds or thousands of times, but the law comes after a few users or just one person.
Equipped with legal frameworks that are open to subjective interpretation of perceived violations, law enforcement authorities can crackdown on anyone, be they genuine offenders, state critics or random users.
Law enforcement authorities have case quotas that they need to fill – a practice that brings further questions over motives and authenticity of charges.
The researcher concludes that ambiguity of social-media control structures in Russia make everyone potentially vulnerable for their online engagements. In such circumstances, social media users simply do not and cannot know whether or not they will face the law for what they post and like. As such, some may prefer to be silent, and not to take any risks.