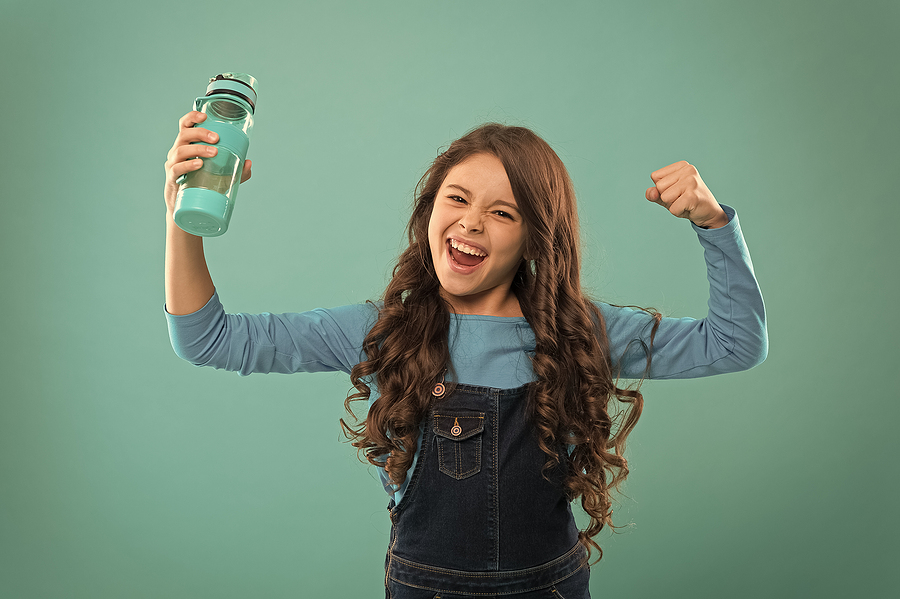 Peer influencers can promote water drinking among classmates
Some children have a huge influence on their peers. Incorporating these "peer influencers" may be a promising approach for interventions stimulating positive health behaviors. A study published in Public Health Nutrition examines the effectiveness of a health intervention, named Share H2O , in which peer influencers are trained to promote a positive health behavior: water consumption. The study shows that children who were exposed to the intervention consumed more water and less sugary drinks.
Take aways
Peer influencers can promote healthy drinking behaviors among their peers.
Healthy drinking behavior interventions, such as Share H2O, seem to be primarily effective for children who believe that the drinking water is the norm among their peers.
Developers of health interventions targeting water and sugary drinks are advised to use peer influencers and take into account the prevailing water drinking norm in the group.
Study information
Who?

451 primary school children (mean age: 11, age range: 9-14 years, 51% females) of which 37 were selected as peer influencers

Where?

The Netherlands

How?

The researchers divided the children into three groups. In the first group children were exposed to the Share H2O intervention, which involved selecting and training a subset of peers from their own classroom as peer influencers to promote water drinking as an alternative to sugary drinks for four weeks. Read this article for more information about the Share H2O intervention. In the second group all children were simultaneously exposed to an interactive presentation on the benefits of water consumption. Children in the third group did not receive any intervention. Before and after the four weeks, children reported how much water and sugary drinks they drank, how often they thought their peers drank water and whether they experienced that their peers thought they should drink water.
Facts and findings
Children exposed to the Share H2O intervention consumed approximately one-fourth glass less sugary drinks than those who received the interactive presentation or no intervention.
As for water drinking, only the children exposed to the Share H2O intervention who initially thought that their peers drank water often and that their peers thought they should drink water consumed more water than those in the other groups.